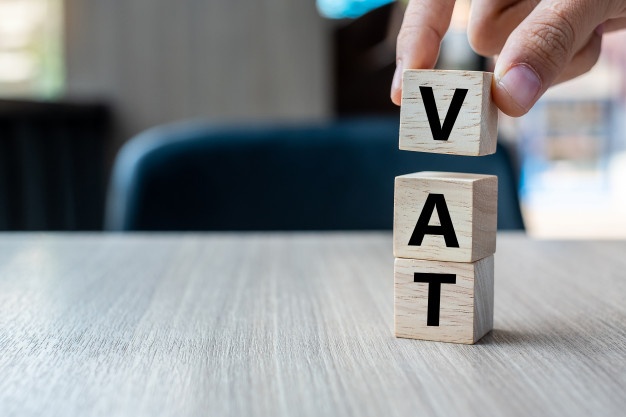 On January 24, the prim Read more

Read more
The Central Statistical Office published preliminary data on December's inflation. The increase in prices turned out to be quite low. According to the initial estimate of the Central Statistical Office, inflation in December amounted to 16.6%. Compared to the previous month, the prices of consumer goods and services increased by 0.2 percent. This is almost a whole percentage point less than in November.
Prices of con Read more
Our clients
Since the nature of our services most often requires confidentiality we do not publish any information about those who are using our services. In order to familiarize with the scope of our services please check the "Our services" section of this website. If you want to get a broader picture on what we are capable of visit the "Cases" section that presents a list of general descriptions of some of the matters we dealt with on behalf of our clients.