Electricity Price Prognosis for Medium and Small Companies in Poland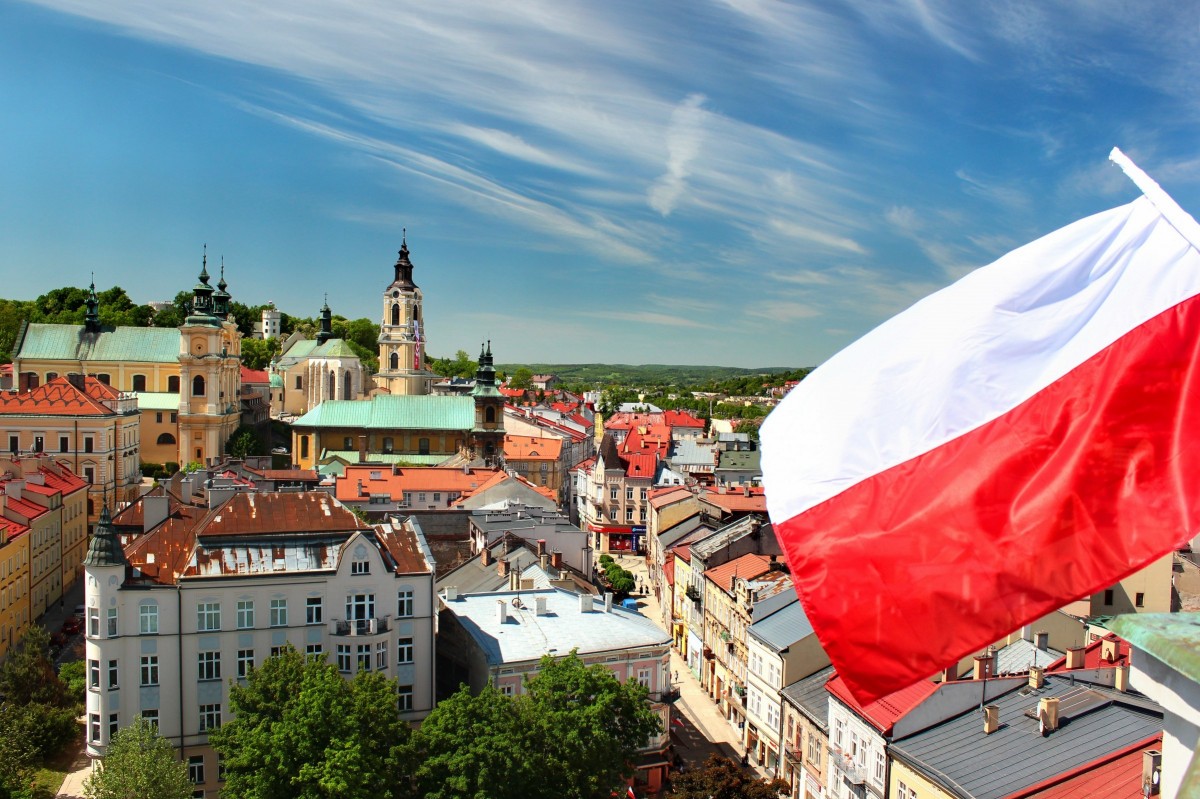 The Polish government will keep the cost of electricity at a decreased level next year for the majority (98%) of companies in Poland.
The prime minister said that the government was going to present a new electricity tax for all small and medium-sized companies (SMEs) next week.
Updates on Companies in Poland:
The development minister Waldemar Buda stated on Saturday that this resolution will cover up to 98% of Polish companies. Buda added that the price of electricity for companies in Poland will be one of the lowest in Europe.
SMEs are companies in Poland that employ up to 250 people. Prices of electricity have been under immense pressure in Poland because of Russia's war in Ukraine and a following Polish embargo on Russian coal, which comprised a significant part of Polish power plants' purchases. In addition to this, prices of carbon budgets under the EU's Emissions Trading System (EU ETS) have increased remarkably, which has raised the operating costs of Polish coal-fired power plants.
Consulting services
PZC provides all the services that foreign company or individual businessmen need when doing business in Poland. If you want to learn more about the given service click on it to see the detailed description.
Read more