Cashless Payments Surge in Poland: Challenging the Need to Defend Cash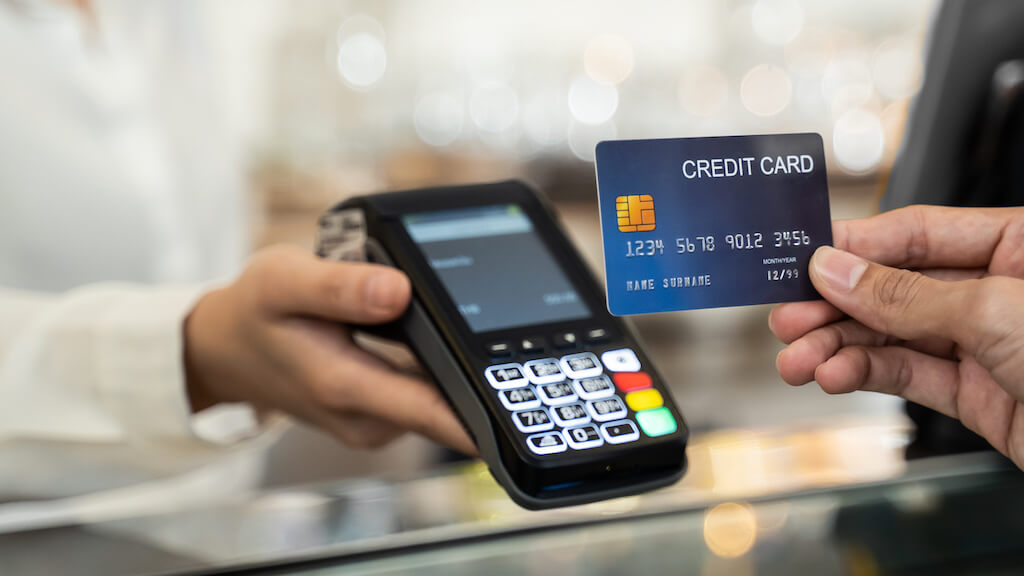 In the wake of the recent election campaign, a party in Poland had fervently argued for the preservation of cash as a means of payment.
However, the latest data from the Cashless Poland Foundation appears to contradict these ideas, revealing a rapid shift towards cashless transactions in the country.
With over 600,000 payment terminals now operational in Poland, the use of digital financial services is on the rise, challenging the notion of the indispensability of cash. The foundation, along with its partners, has spearheaded efforts resulting in nearly 1.6 billion cashless transactions, totaling approximately PLN 96 billion. Furthermore, this digital payment revolution has been embraced by close to 450,000 businesses, and it's evident in the presence of more than 600,000 payment terminals, including 5,000 telephone-based terminals.
The most compelling statistic from the latest report is that a staggering 62 percent of all transactions conducted at stores and service points in Poland are now cashless, underscoring the undeniable trend away from physical currency. Nevertheless, it's important to acknowledge that certain industries and sectors still heavily rely on cash as the primary mode of payment.
In the realm of cashless payments, retail stores stand out as the clear leader, encompassing the everyday shopping for food and basic necessities. Shoppers are increasingly opting to use cards or mobile payment methods like BLIK at these outlets. This shift is particularly pronounced in the grocery sector, where 95.5 million cashless transactions worth nearly PLN 3 billion have been recorded. However, the growth of cashless transactions is not limited to retail; it extends to sectors such as gastronomy, beauty, and medical services.
Joanna Erdman, the President of the Cashless Poland Foundation, commented on this transformative trend, stating that "grocery stores lead among all industries, with an impressive 95.5 million transactions amounting to almost PLN 3 billion. Still, we're witnessing significant development in specialized stores and services, particularly in beauty, gastronomy, and medical services."
The data underscores a clear shift towards cashless transactions in Poland, challenging the arguments in favor of preserving cash. While cash continues to play a role in some sectors, the digital revolution in payment methods is changing the way Poles make their daily transactions.
Consulting services
PZC provides all the services that foreign company or individual businessmen need when doing business in Poland. If you want to learn more about the given service click on it to see the detailed description.
Read more