Credit Holidays will Affect Banks for Some Time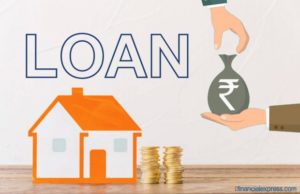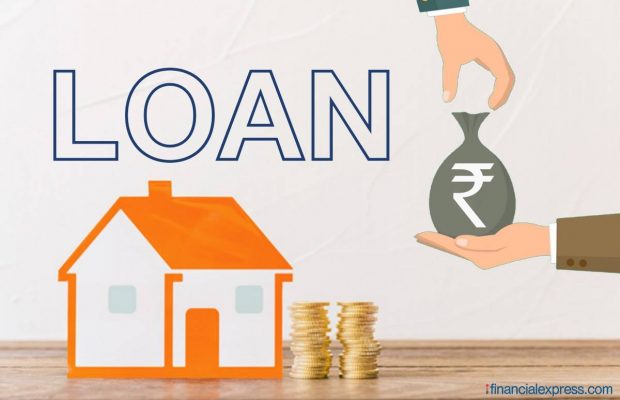 As S&P analysts argue, Credit holidays will not permanently affect the profitability of Polish banks.
According to S&P Global, the introduction of credit holidays will have an impact on competitiveness and will make it difficult to manage the banking sector. It may also have a negative impact on the ability to attract investors. The gift the government granted borrowers, will cost banks around PLN 29 billion, analysts calculate.
"These costs will not only dilute the expected income impulse from the interest rate hike in 2022, but will push the profitability of the banking sector below the 2021 level and some banks to an annual loss," reads the S&P Global report.
According to analysts, the costs, depending on how many borrowers are interested in vacation, may count about 70 % of estimated profit in 2022. Some banks will suffer more than others.
"In line with our expectations, the cumulative effects of these actions will consume some of the banks' capital bases, which may force banks with weaker capitalization to launch a recovery plan, as did Bank Millennium," the report reads.
Despite the threats, S&P Global analysts predict that the banking sector will remain profitable and the credit holidays will not have a long-term effect.
"We do not expect a systemic, lasting impact on the profitability of Polish banks as a result of the recent government move," reads the report. "Nevertheless, this is another step out of a series of interventions by the government that we perceive as negative for the competitiveness and governance of the banking sector."
Consulting services
PZC provides all the services that foreign company or individual businessmen need when doing business in Poland. If you want to learn more about the given service click on it to see the detailed description.
Read more