Economists Warn of Temporary Decline in Inflation, Expecting Stabilization at 5%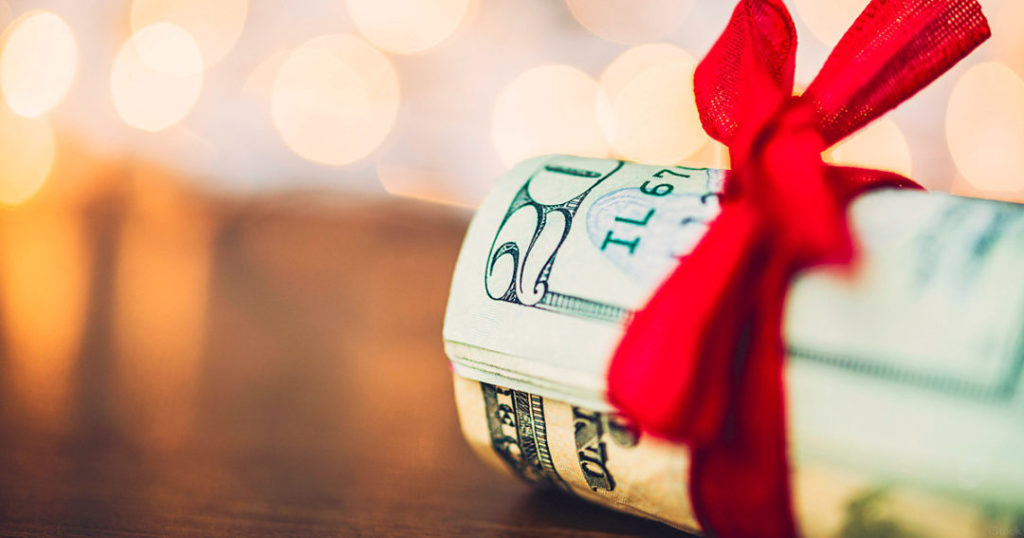 Economists are closely monitoring the recent decline in inflation, cautioning that it may be short-lived, with expectations that inflation will level off at around 5% for the next few months. Inflation in Poland has been on a three-month descent, beginning with a slight peak of 10% in August, followed by a decrease to 8.2% in September. In October, the main annual inflation rate dropped to 6.5%. However, experts are advising against becoming too complacent, as they anticipate a slowdown in the rate of decline, with inflation stabilizing near October's figures.
Santander Bank Polska economists believe that the most recent year-on-year decline in the primary inflation rate for this year has already occurred. They foresee inflation in the coming months remaining close to, or only slightly below, the October level. ING Bank Śląski economists concur with this assessment, pointing out that the favorable reference base for the annual Consumer Price Index (CPI) will no longer have the same impact. Although November may still see a minor drop in inflation, they predict that it will reach a level similar to that of October by year-end.
Experts from PKO BP also note that in November, the effect of base effects will be diminished, and they anticipate rising fuel prices. They conclude that the significant dip in October was likely the last major move in the disinflationary trend, which is expected to slow down in the remaining months of the year. One of the factors hindering further price declines will be the reintroduction of a 5% VAT rate on certain food products on January 1, 2024.
Furthermore, analysts have highlighted the role of the high comparative base from a year ago, when the price dynamics of consumer goods and services had accelerated to a staggering 17.9%.
While core inflation data, which excludes energy, food, and fuel prices that are less influenced by national monetary policy, is not yet available, estimates from economists suggest that core inflation in October has dropped to approximately 7.9-8.1% year-on-year, down from 8.4% in September. If confirmed, this would be the lowest core inflation reading since April 2022 when it stood at 7.5%.
In conclusion, while inflation has been on a downward trajectory, experts are advising caution as they predict that the rate of decline will slow, with inflation stabilizing around 5% in the coming months. Core inflation data, to be released in two weeks, will provide a clearer picture of the inflationary trends in Poland.
Consulting services
PZC provides all the services that foreign company or individual businessmen need when doing business in Poland. If you want to learn more about the given service click on it to see the detailed description.
Read more