Inflation in Poland Declines Gradually, But Remains High at 10.1%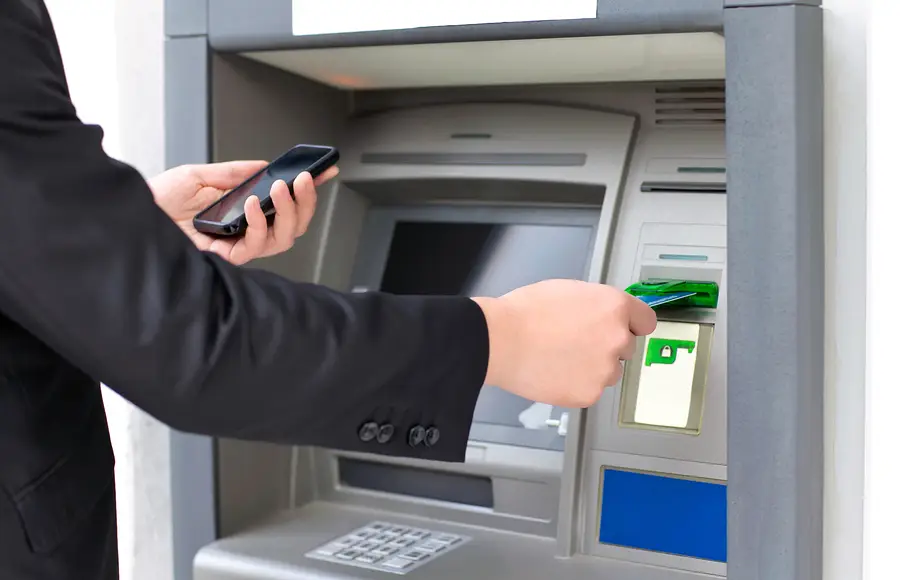 Inflation in Poland continues to fall, marking its sixth consecutive month of decline. However, despite this positive trend, the country is still grappling with a significant inflation rate of 10.1%, far exceeding the European Union's average. Experts warn that it's too early to celebrate, as the road to reaching the National Bank of Poland's (NBP) inflation target of 2.5% remains long and arduous.
Dr. Hab. Aneta Zelek, an economic analyst, expressed her concerns about the persistently high inflation in Poland levels. "There are no great reasons for admiration," she stated, emphasizing that Poland's inflation is four times higher than the NBP's target. "After all, this is inflation about twice as high as the European Union average," she added.
Details of Inflation in Poland:
The gradual decline in inflation, while a positive sign, does not imply an immediate end to economic challenges. Experts predict that the journey toward disinflation will be an extended one. According to Dr. Zelek, it is highly probable that Poland will reach its inflation target only by the end of 2025, with pessimistic estimates suggesting that high inflation may continue into 2026.
In a preliminary estimate released by the Central Statistical Office, Poland's Consumer Price Index (CPI) inflation for August stood at 10.1%. This figure, while an improvement from the peak of 18.4% recorded in February of the same year, remains alarmingly high. Detailed data on price changes for various goods and services will be available on August 14, shedding light on the specific factors contributing to this inflation in Poland.
The gradual decrease from February 2022, when inflation reached 18.4%, is a positive sign. However, Poland has not seen inflation within the NBP's target range since April 2021. The Monetary Policy Council's target of 2.5% with a tolerance range of 1 percentage point remains elusive.
While Poland's economy is making strides in curbing inflation in Poland, it remains a complex challenge that will require sustained efforts and patience to bring it back within the desired range. The road ahead is long, and economic stability continues to be a top priority for the nation.
Consulting services
PZC provides all the services that foreign company or individual businessmen need when doing business in Poland. If you want to learn more about the given service click on it to see the detailed description.
Read more