Poland's Inflation Stabilizes at 8.2%, Decline Expected in October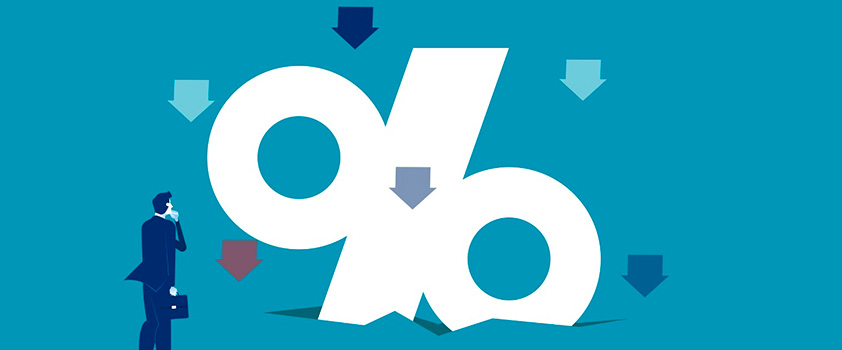 The Central Statistical Office of Poland has confirmed that the nation's inflation rate for September 2023 stands at 8.2% on an annual basis, maintaining consistency with the flash estimate released at the end of September. This is a significant development as it marks the first time in over a year that single-digit inflation has been recorded in Poland. The last time this occurred was in February 2022, coinciding with the outset of the war in Ukraine when inflation stood at 8.5%. Since then, inflation rates soared, hitting a record high of 18.4% in February of the current year.
In terms of category-based analysis, the report reveals that the increase in prices for services on an annual basis amounted to 9.7%, while goods experienced a 7.6% increase. In comparison to the previous month, the prices of goods and services saw a 0.4% decline, with goods decreasing by 0.5% and service prices by 0.2%.
September's inflation data unveiled a decline in prices within the transport sector by 2.9%, health by 2.6%, food by 0.4%, and recreation and culture by 1.5%. This reduction had a notable impact on the consumer price index, contributing to a 0.26 percentage point decrease, 0.15 percentage point decrease, 0.11 percentage point decrease, and 0.09 percentage point decrease, respectively. Conversely, higher prices were recorded in clothing and footwear (2.5%), education (4.9%), and restaurants and hotels (0.7%), contributing to a 0.1 percentage point increase, 0.06 percentage point increase, and 0.04 percentage point increase.
When compared to the same month in the previous year, food prices increased by 10.1%, and housing prices by 9.2%, contributing to an increase of 2.49 percentage points and 2.32 percentage points, respectively. In contrast, lower transport prices, down by 2.8%, resulted in a 0.27 percentage point reduction.
Adam Glapiński, the head of Poland's central bank, anticipates a promising trajectory for inflation. In an interview with a right-wing weekly, Glapiński noted that the current decline in inflation is in line with the central bank's forecasts. He predicts that inflation will dip below 7% in October. Glapiński emphasized that the nation's inflationary challenges were a result of external crises, including the pandemic, the war, and energy-related shocks. He commended the swift response to the crisis, citing that Poland was one of the first nations, following the Czech Republic, to raise interest rates significantly from 0.1% to 6.75% to mitigate the consequences of rising inflation.
Consulting services
PZC provides all the services that foreign company or individual businessmen need when doing business in Poland. If you want to learn more about the given service click on it to see the detailed description.
Read more