Polish Banks Adjust Deposit Rates, Offering Up to 8% Returns with Conditions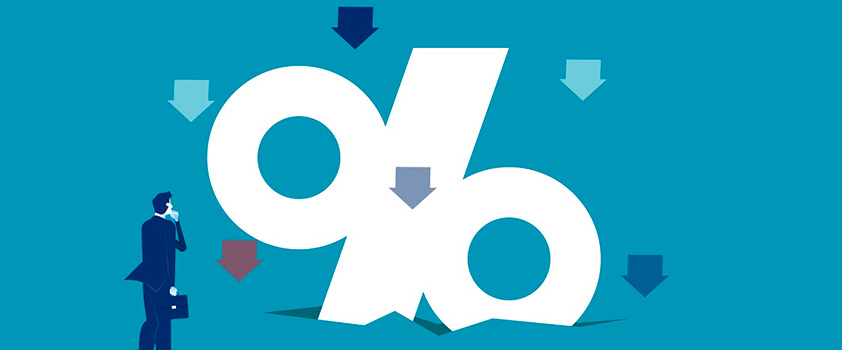 The landscape of deposit rates in Poland is undergoing a significant shift, with the days of near 10% returns becoming a distant memory. Presently, the largest Polish banks are offering a maximum return of 7%, contingent upon specific conditions being met.
Leading the pack is PKO BP, showcasing a variety of deposit options. For instance, their deposit for new funds allows customers to secure a 5.25% annual gain for deposits set up over 3 or 12 months. The minimum deposit is set at PLN 1,000, with a maximum limit of PLN 200,000. Another product, the term deposit, offers varying returns based on the duration:
3 months: 2%
6 months: 3%
12 months: 4%
18 months: 4.5%
Additionally, PKO BP caters to seniors with the Lokata 60+, providing a 6% annual gain on a 12-month deposit.
Comparatively, Pekao, the second-largest bank, offers a competitive 7% return on its deposit with Żubrem for a 3-month period. However, this offer is exclusive to account holders who complete a questionnaire on needs, investment approach, and preferences, while expressing marketing consent. A Savings Account at Pekao yields 6.50%, and the Standard Deposit caps at 4.5%.
Interestingly, Credit Agricole enters the fray with an enticing 8% return on their Welcome Deposit. This rate is applicable to a 6-month deposit with a fixed 2% per annum interest, extendable to 8% annually under specific conditions. Customers must provide marketing consents, make at least 10 cashless transactions monthly, and log in to the CA24 Mobile application regularly. The offer is accessible through the CA24Mobile application and branches, usable once within 14 days of opening the indicated account, and excludes customers who held an account with the bank in the last year.
As the financial landscape adapts, customers are encouraged to carefully consider the terms and conditions associated with these deposit offerings to maximize returns on their investments.
Consulting services
PZC provides all the services that foreign company or individual businessmen need when doing business in Poland. If you want to learn more about the given service click on it to see the detailed description.
Read more