Polish Business Climate Index Shows Signs of Improvement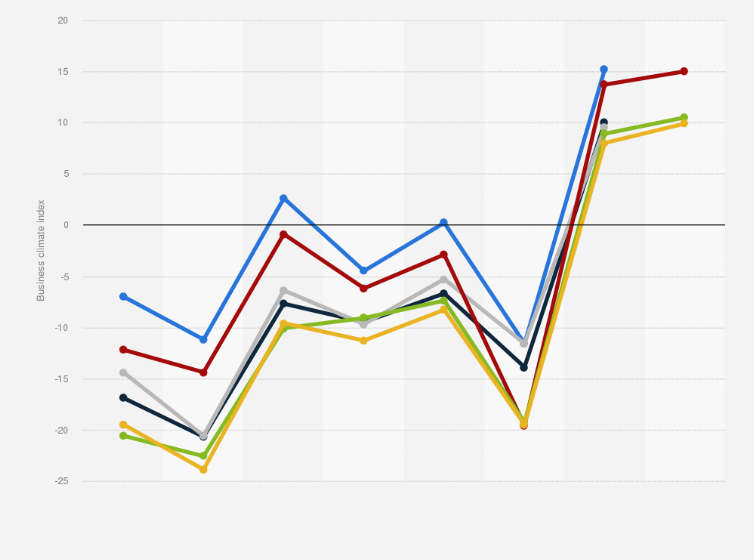 The latest edition of the Polish Business Climate Index (PBCI) has revealed that the country's business environment is becoming more optimistic. The index, which measures the economic sentiment of Polish entrepreneurs, increased by 2.6 points in March compared to the previous month, reaching its highest level since September 2019.
The Polish Business and Concepts:
According to the report, the improvement is driven by the gradual easing of pandemic-related restrictions and the ongoing vaccination campaign, which are expected to boost economic activity and consumer confidence. In addition, the government's economic stimulus package, including tax breaks and subsidies for businesses affected by the pandemic, is also seen as a positive factor.
The PBCI is based on a survey of about 2,000 entrepreneurs from various sectors of the economy, including manufacturing, construction, services, and retail. The respondents are asked about their current Polish business situation, future expectations, investment plans, and employment prospects. The index is calculated as a weighted average of these indicators, with a score above 50 indicating an optimistic outlook.
The March edition of the PBCI showed that all four sub-indices improved compared to February. The index of current Polish business conditions rose by 2.9.
Consulting services
PZC provides all the services that foreign company or individual businessmen need when doing business in Poland. If you want to learn more about the given service click on it to see the detailed description.
Read more