Inflation Drops Slightly to 16.1% in March, while Core Inflation Remains High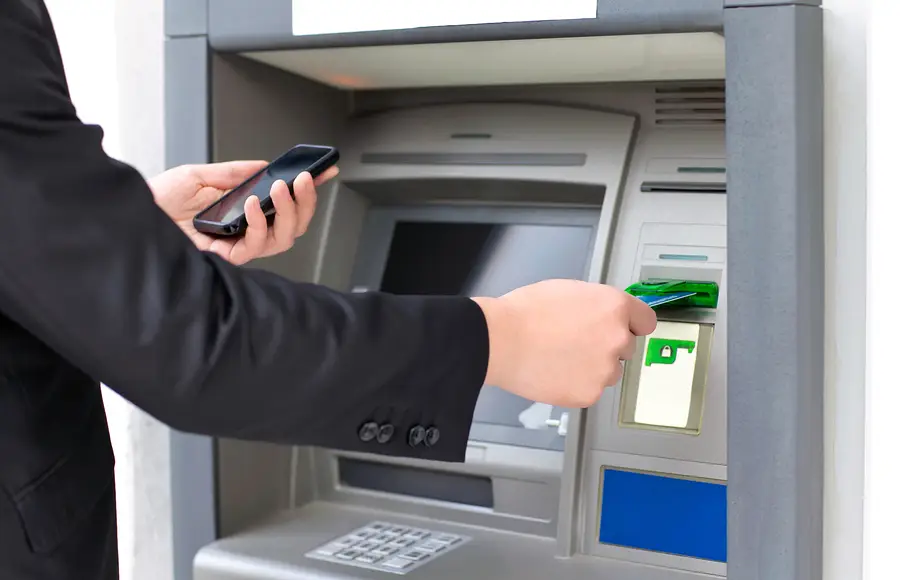 Poland's annual inflation rate for March 2023 was 16.1%, according to the Central Statistical Office. The March figure is a slight decrease from the flash estimate of 16.2% published in early April. Goods experienced an increase in prices by 17.1% in the year, while the price of services increased by 13.3%. The monthly change in inflation showed an increase of 1.2% for goods and 0.8% for services.
The increase in food prices by 2.3%, clothing and footwear by 5%, and alcoholic beverages and tobacco products by 1.8% had the greatest impact on the overall consumer price index in March, raising the index by 0.58%, 0.19%, and 0.19% respectively. Lower prices in transport (by 0.9%) and recreation and culture (by 0.3%) decreased the indicator by 0.08% and 0.02% respectively.
Data on quarterly inflation also revealed that prices rose by 17% year-on-year in the first quarter of 2023, which is 0.2% lower than projected by the National Bank of Poland.
Despite the slow decline in inflation, core inflation remains high and continues to rise on a monthly basis. Economists interpret this as a sign of ongoing inflationary pressure, indicating that fighting high prices will be long and arduous.
According to ING bank economists, core inflation excluding food and energy rose to 12.3% year-on-year in 2019 from 12% in February, and the decline in CPI inflation in the coming months will be accompanied by sticky core inflation. Compared to other Central European countries, Poland stands out for the persistence of core inflation.
In summary, while there has been a slight decrease in inflation in Poland, core inflation remains high, indicating a continuing need to combat high prices.
Consulting services
PZC provides all the services that foreign company or individual businessmen need when doing business in Poland. If you want to learn more about the given service click on it to see the detailed description.
Read more