Polish Banks Await Guidelines for Safe Credit 2% Loan Program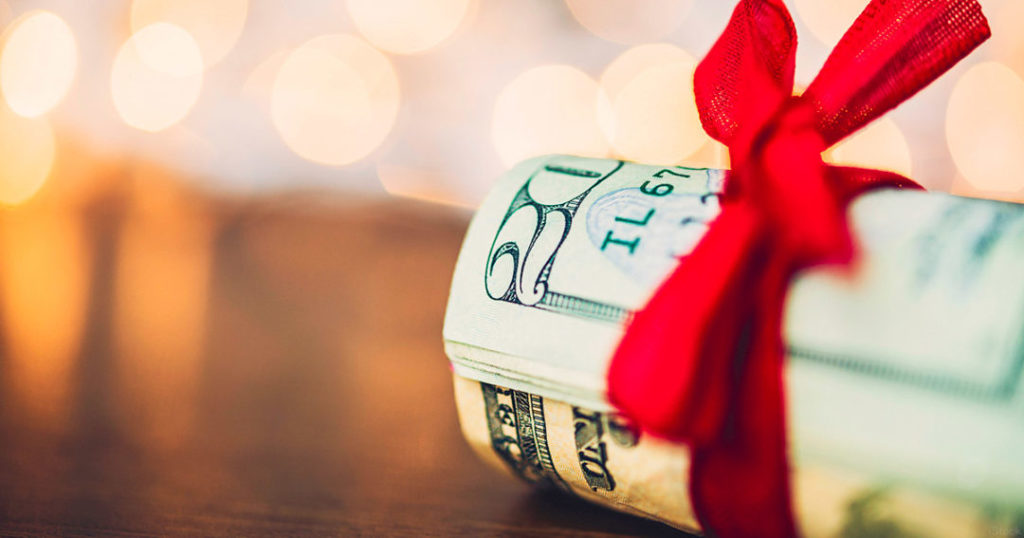 Polish Banks are eagerly anticipating guidelines from the Polish Financial Supervision Authority (KNF) regarding the calculation of creditworthiness for the recently proposed "Safe Credit 2 percent" loan program. The guidelines are expected to be released soon, as Members of Parliament are likely to vote on the bill this Friday. The program aims to provide low-interest loans to individuals under the age of 45 who do not own or have not previously owned a property. Loan amounts will be capped at 500,000 PLN (or 600,000 PLN for borrowers with a spouse or child), with a maximum down payment of 200,000 PLN.
The Role of Polish Banks in Poland:
Under the Safe Credit 2 percent program, subsidies will be provided for a period of 10 years. The loan will carry a fixed interest rate throughout this period, with the borrower's interest rate set at 2 percent, plus the bank's margin. The loan installments will gradually decrease, allowing a significant portion of the capital to be repaid during the subsidy period. This design aims to prevent a significant increase in installments after the subsidy period ends, potentially resulting in higher creditworthiness compared to standard loans without subsidies.
One key aspect yet to be clarified is whether and to what extent Polish banks will be able to consider the subsidies when calculating creditworthiness. Bankers are eagerly awaiting guidelines from the KNF, which is currently finalizing the amendment to Recommendation S—a set of guidelines that shape lending policies for Polish banks.
Some bankers, interviewed by Interia.pl, expressed their hope for more favorable creditworthiness calculations if regulations permit. They argue that the 10-year period of additional payments and the subsequent decrease in the capital balance, coupled with various mechanisms to reduce repayment risks, should allow for more lenient calculations. However, they also emphasize the need to comply with existing regulations in banking law and Recommendation S. Without guidelines allowing for more favorable creditworthiness calculations, this bank program may not reach the expected scale, leaving many customers empty-handed.
Polish Banks will need to consider the risk that some customers may lose subsidies if they no longer meet the program's eligibility criteria. As the July 3 start date for the program approaches, the banking industry eagerly anticipates the release of KNF guidelines, which will play a crucial role in determining the success and implementation of the Safe Credit 2 percent loan program.
Consulting services
PZC provides all the services that foreign company or individual businessmen need when doing business in Poland. If you want to learn more about the given service click on it to see the detailed description.
Read more