Higher Interest Rate on Promotional Deposits: Where to Invest Your Free Funds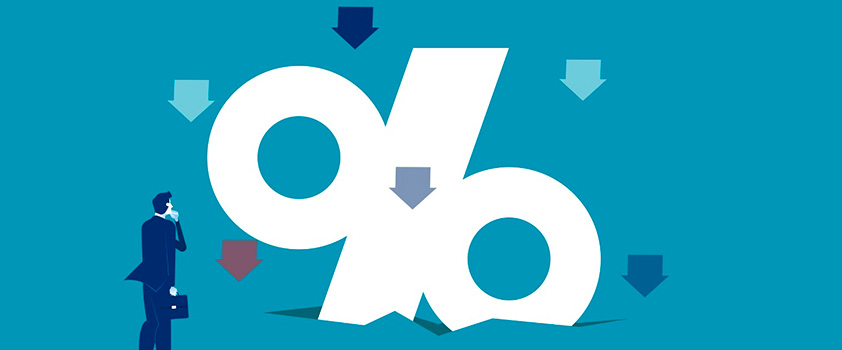 When it comes to making the most of your savings, a promotional deposit with a higher interest rate can be an attractive option. However, it's essential to be aware that these higher rates typically apply for a limited time, usually up to three months. After this period, the interest rates often drop to around 4-5 percent, prompting the need to seek another promotional deposit to maximize returns.
The effects of higher interest rates:
Currently, the most lucrative deposit offer can be found at Citi Handlowy bank, where their Savings Account promotion allows eligible individuals to invest up to 100,000 PLN for four months at an impressive 9.5 percent interest rate. However, please note that this promotion is not available to customers who had a current account, savings account, or credit card at Citi Handlowy after December 31, 2020. To take advantage of this offer, an account with the bank is required.
Taking a look at the placement ranking, there is only one offer that exceeds the 9 percent on a higher interest rate mark. Nest Bank's 6-month Nest Lokata Welcome comes in second place with an 8.6 percent interest rate, allowing customers to deposit up to 50,000 PLN. To qualify for this promotional rate, depositors must open the account within 30 days of opening their Nest Savings Account. Additionally, Nest Bank offers another option, the Nest Savings Account for 3 months, which requires regular inflows and transactions for maximum benefits.
InBank introduces a 3-month Deposit for Start, specifically tailored for new customers. However, it's crucial to be aware that deposits opened with InBank are protected by the Estonian guarantee fund Tagatisfond up to 100,000 euros, rather than the Bank Guarantee Fund.
For those looking for attractive deposit offers around 8 percent interest, VeloBank presents two options. The Flexible Savings Account New Funds, with a promotional interest rate for 3 months, requires the inflow of new funds and is available until August 20, 2023. Alternatively, the 2-month Lokata Mobilna na Start doesn't mandate a personal account, making it accessible to customers who activate their first profile in mobile banking within 30 days.
Another bank offering an 8 percent higher interest rate is mBank with its My Goals Account. To earn interest, customers must open Moje Celie via the Internet before September 27, 2023, and ensure that monthly inflows exceed debits by a minimum of 100 PLN.
Bank Nowy's New Guaranteed Deposit also offers 8 percent interest and can be opened within 85 days of opening a current account. Beyond these options, there are no offers currently exceeding 8 percent which is a higher interest rate.
ING Bank's Open Savings Account entices customers with a 7.9 percent promotional interest rate valid for three months. This offer is exclusive to new customers who have not utilized any bank products since July 19, 2023. Moreover, VeloBank customers can take advantage of the Deposit for New Funds, lasting for two months, without requiring a personal account, but consent to receive marketing messages is necessary.
When considering opening a deposit to grow your savings, keep in mind the limited duration of the promotional and higher interest rate and compare the available options to make an informed decision that aligns with your financial goals. Always ensure to meet the conditions set by the banks to qualify for these advantageous rates and maximize the returns on your investments.
Consulting services
PZC provides all the services that foreign company or individual businessmen need when doing business in Poland. If you want to learn more about the given service click on it to see the detailed description.
Read more